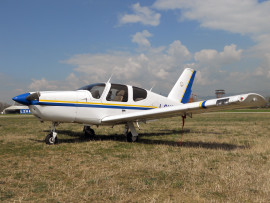 General Aviation Services
Gliders to Cessna 150, up to the largest twin-engine piston, from line servicing to the more complex annual and calendrical inspections, we follow the maintenance of your aircraft in every detail to offer a complete service at the best quality.
We are certified as EASA Part 145 Maintenance Organization according to European standards and our technicians will be at your disposal for any questions regarding the management of maintenance tasks and maintenance programs.
Thanks to a close cooperation with the CAMO Officine Aeronautiche Ghidotti we are able to provide assistance for the issuance or renewal of ARC and continuing airworthiness management.
Any questions? Looking for tips on maintenance? Do not hesitate to contact us.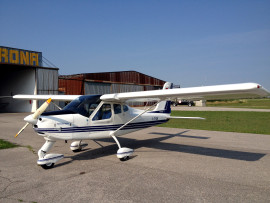 Services dedicated to the Ultralight and Light Sport Aircraft
The light sport aircraft industry in recent years has seen a steady and continuous growth so Avio Technologies has decided to develop services dedicated exclusively to this world.
We take care of the standard periodic maintenance as requested by the manufacturers, we perform installations of new avionics, ELT, transponder and ballistic parachute.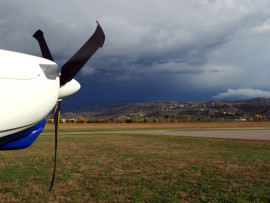 EU and NON-EU aircraft registration services
If your aircraft is registered in an EU or NON-EU coutries, Avio Technologies srl can assist you in the process of registration, deregistration and ARC renewals management.
Our staff speaks English, German, Spanish and Dutch and will not have problems to interface directly with European aviation authorities to deal with the necessary documentary practices.
Is your plane registered in the US? Contact us and in this case we will suggest the best solutions for managing it!